The Internet doesn't call you back, but we do! 
Flying Fox Bhutan is not a search engine or an anonymous voice from a call centre. Instead, we are professionals who happen to love travel and who truly care. We want you to have an experience, not just a trip!







Relax !! We've your Back..
All our tour guides are trained, certified and validated by the apex governing body. Our guides ensure that you get the best understanding and historical facts behind everything. They'll be there with you to make your trip memorable without encroaching into your personal space which we believe is of fundamental importance to any individual. With years of experience under their belt, you be rest assured of Guide Par Excellence.


Let us Spice it Up a Little Bit just for You !
One of the best benefits of engaging us is the travel assistance that you will get in working with an actual person, versus the Internet.The personalized attention that you will receive is an essential component to the success and overall enjoyment of the trip. Quite simply, when booking with us, we take care of everything.From the moment you set foot in the destination to the moment you touch the ground back home, our dedicated travel assistance is an undeniable benefit you'll receive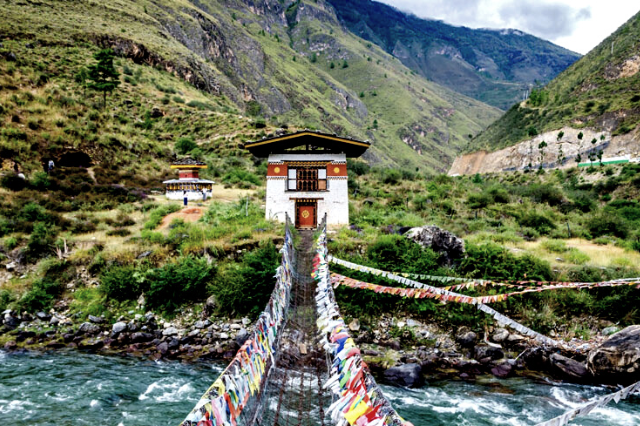 Welcome to Flying Fox Bhutan Tours and Travels
About Our Company
Flying Fox Bhutan Tours and Travels is a local Bhutan tour operator in Bhutan with dedicated and professional Bhutanese team members. We are a tour operator registered with the Tourism Council of Bhutan (TCB) and a member of the Association of Bhutanese Tour Operators (ABTO).
Professional Tours &
Travels Service Provider